Founded in 1997, Google was the collaborative effort of both Larry Page and Sergey Brin. Both were Ph.D. students at Stanford University, and conceived of creating a search engine that calculated the importance of web pages based on their visitor traffic. The search engine was initially known as "BackRub," based on the program's evaluation of so-called backlinks to calculate webpage importance, but the company changed the name to the now omnipresent "Google," registering that domain name in 1997. "Google" originated from an opportune misspelling of "googol," a term denoting the number 1 x 10100—in other words, an unfathomably large quantity that aptly reflects the search engine's... more.
We have
5 objects
that
Google Inc.
has been involved with.
We have
1 video
that features
Google Inc.
.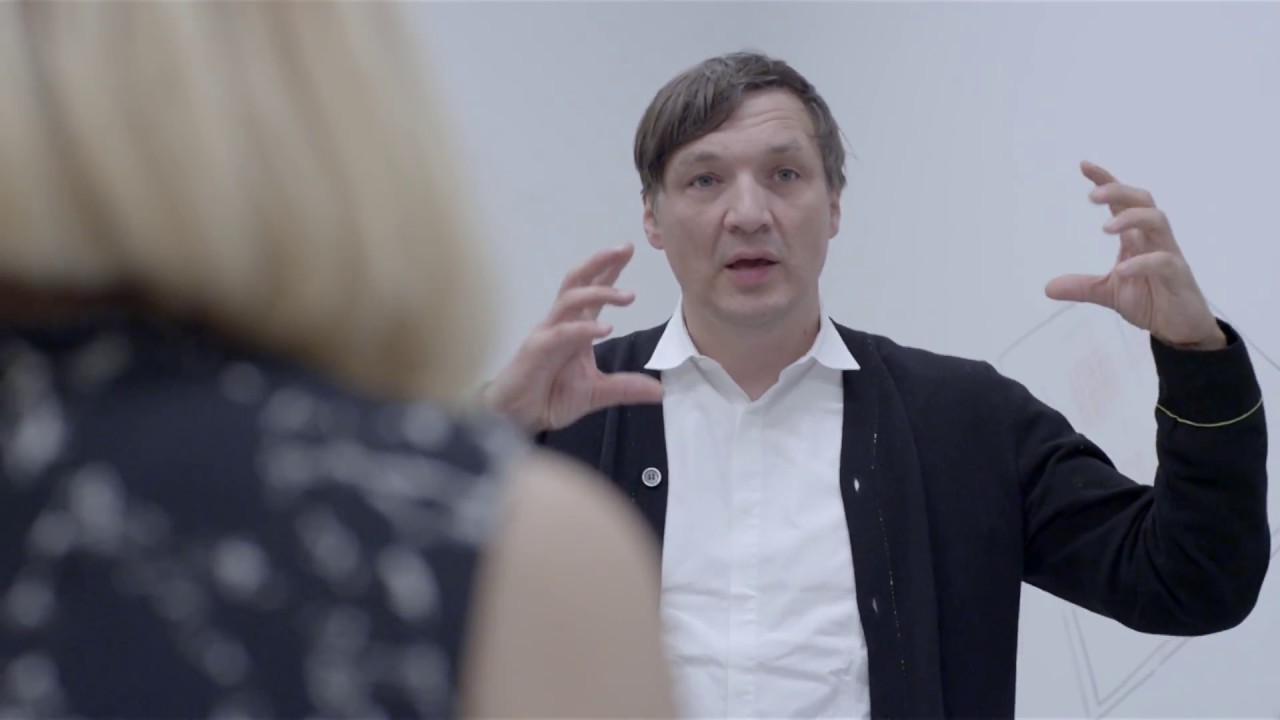 Levi's® Commuter™ x Jacquard by Google came together to make the first interactive denim garment. The jacket is on view as part of 'Making | Breaking New Arrivals,' on view at...