This is a App screen images. Its medium is ux/ui. It is a part of the department.
It is credited Gift of Levi Strauss & Co. and Google Inc..
We have
1 video
that features
App Screen Images
.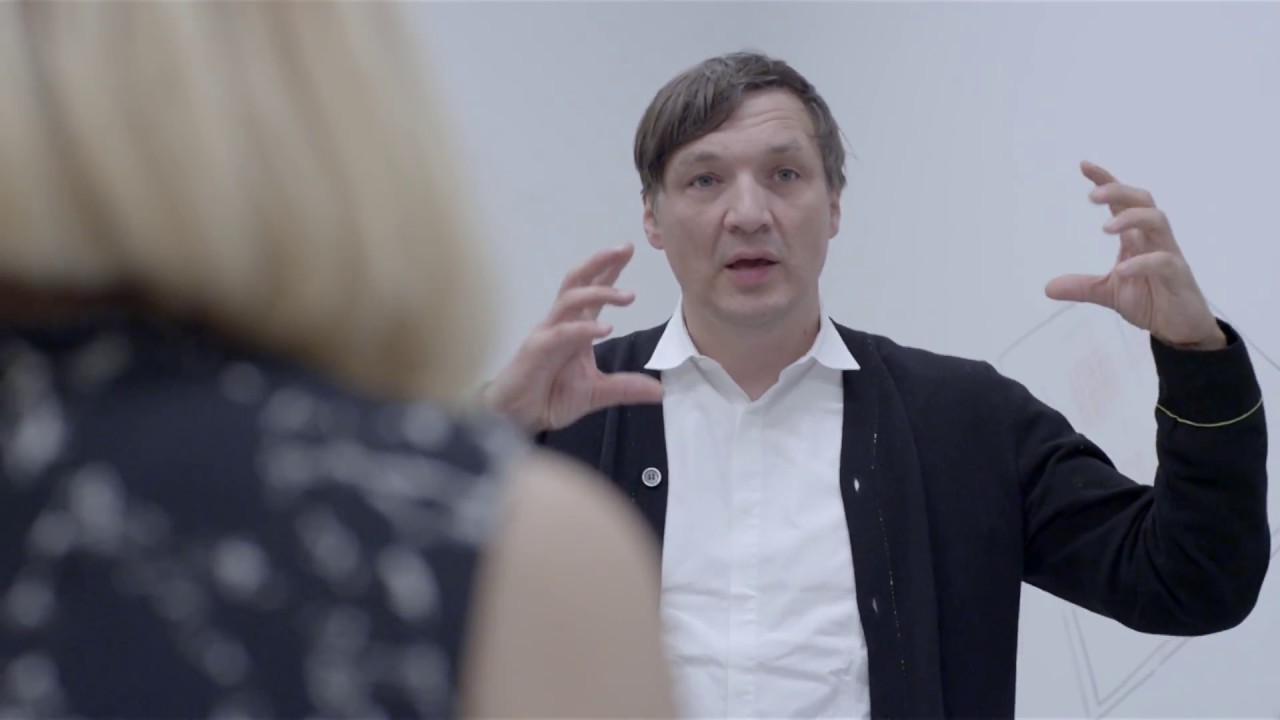 Levi's® Commuter™ x Jacquard by Google came together to make the first interactive denim garment. The jacket is on view as part of 'Making | Breaking New Arrivals,' on view at...