Object Timeline
| | |
| --- | --- |
| | |
| -0001 | |
| 2015 | Work on this object began. |
| 2016 | |
| 2017 | Work on this object ended. |
| 2023 | |
Cross-Border Community Station
This is a Project. It was designed by Cross-Border Initiative, University of California–San Diego and collaborator: Alter Terra. It is dated 2015–17 (anticipated).
An ecological research station, performance space, economic incubator, health clinic, and community classroom, Cross-Border Community Station is planned for Tijuana's Los Laureles Canyon informal settlement. The University of California–San Diego partnered with environmental nonprofit Alter Terra to address the lack of infrastructure that allows waste and trash to flow into the estuary shared by Tijuana and San Diego. Designed for incremental construction from recycled urban waste materials, the bottom-up environmental infrastructure enables testing of a collaborative model for equitable economic growth and environmental resilience—pressing challenges facing communities across the United States.
Our curators have highlighted 1 object that are related to this one.
We have
3 videos
that feature
Cross-Border Community Station
.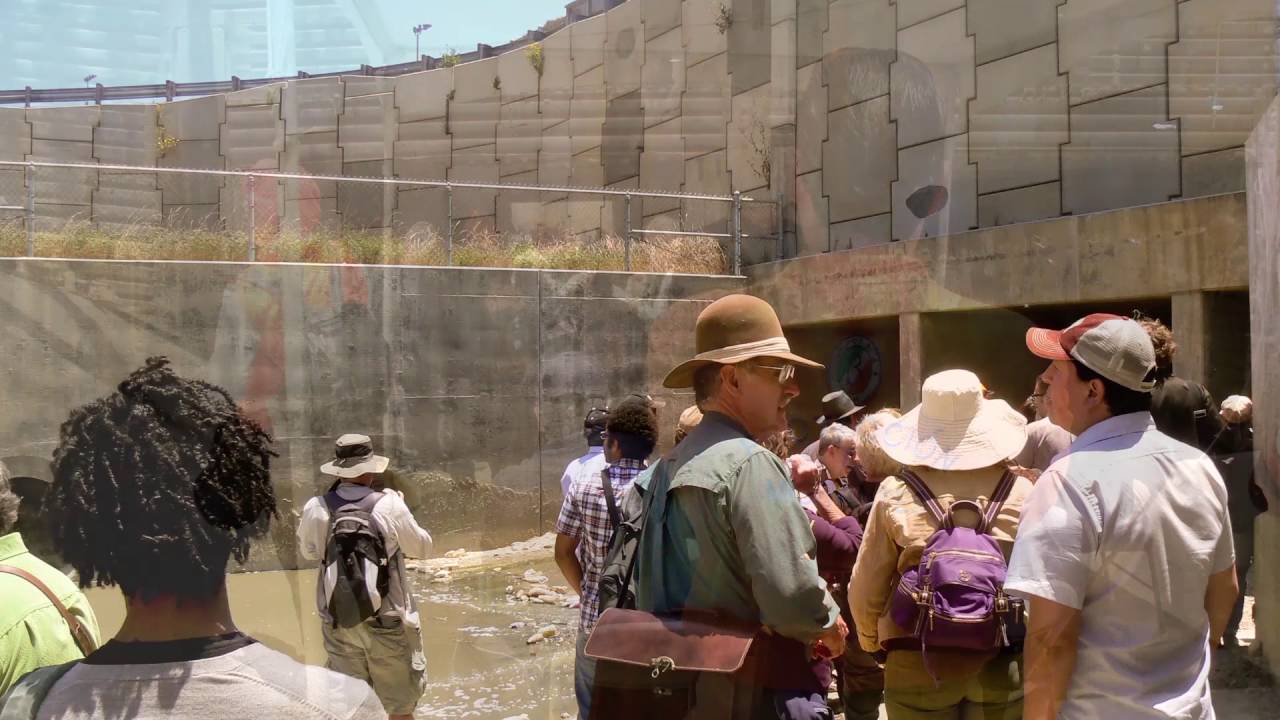 Did you know? Some of the world's most critical border checkpoints are located along the same parallel.
More Videos

Now Playing

Now Playing

Now Playing