Cross-Border Community Station, 2015–17 (anticipated)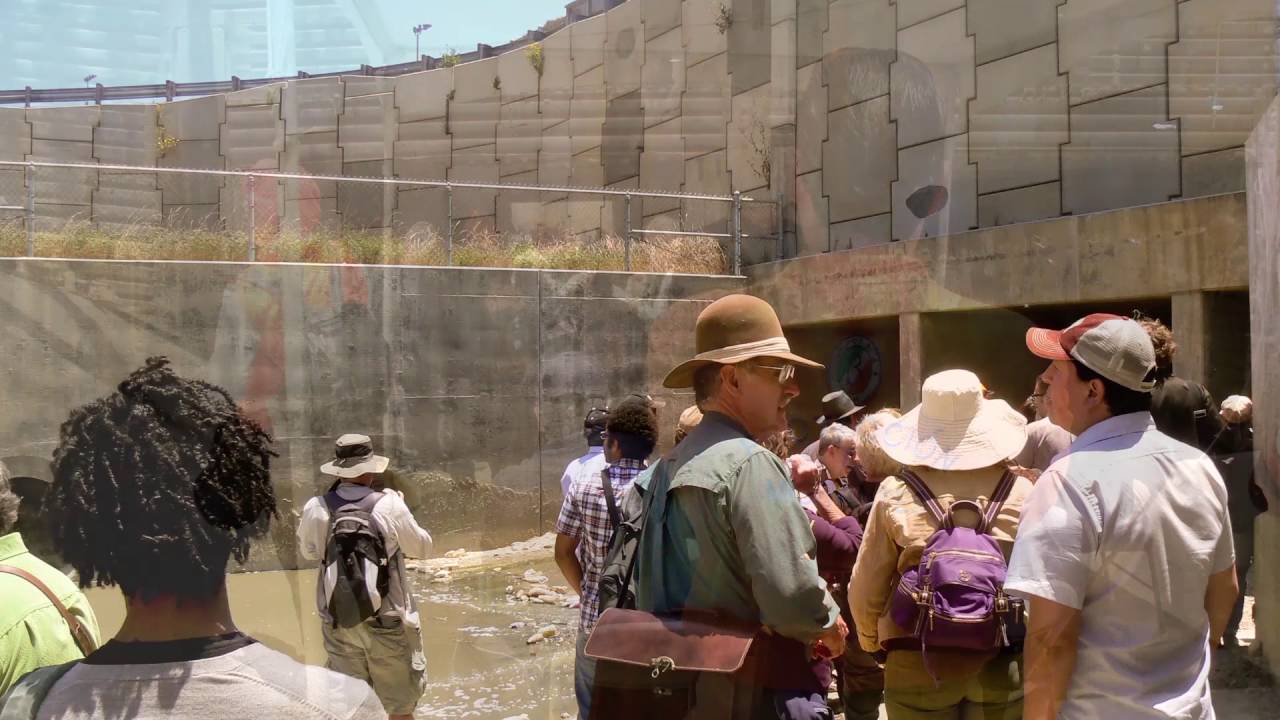 Did you know? Some of the world's most critical border checkpoints are located along the same parallel.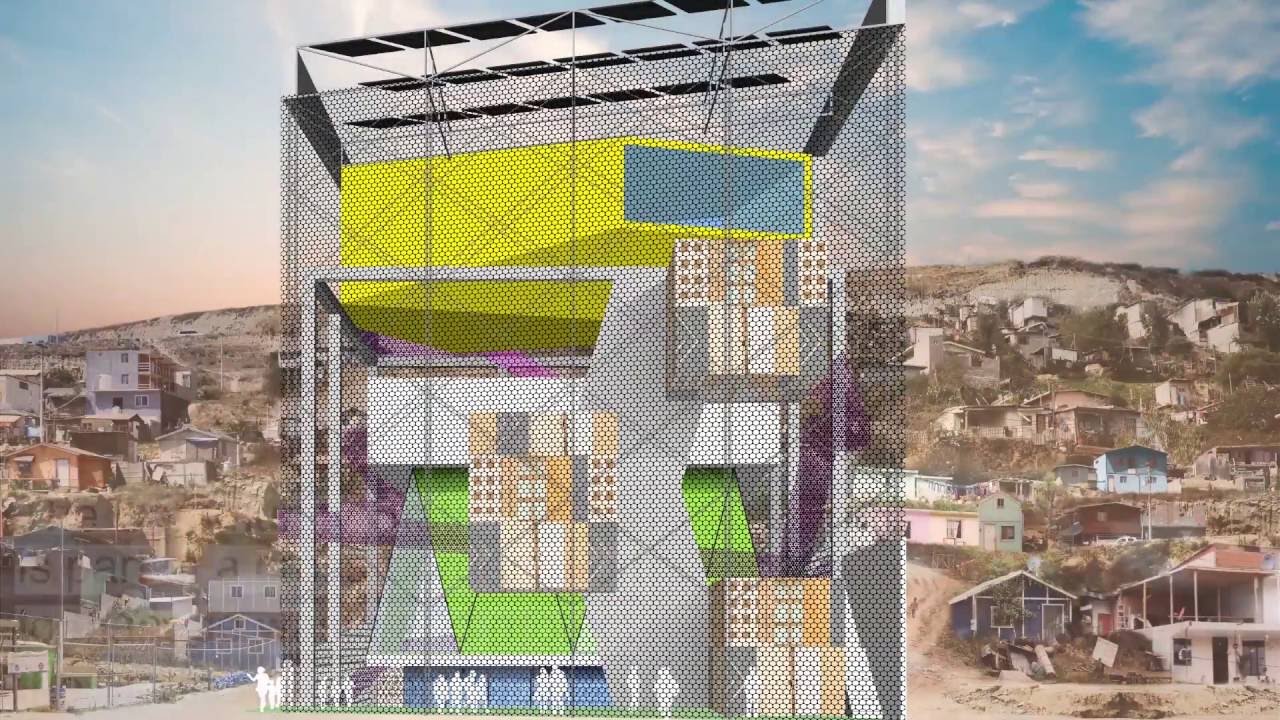 An ecological research station, performance space, economic incubator, health clinic, and community classroom, Cross-Border Community Station is planned for Tijuana's Los Laureles Canyon informal...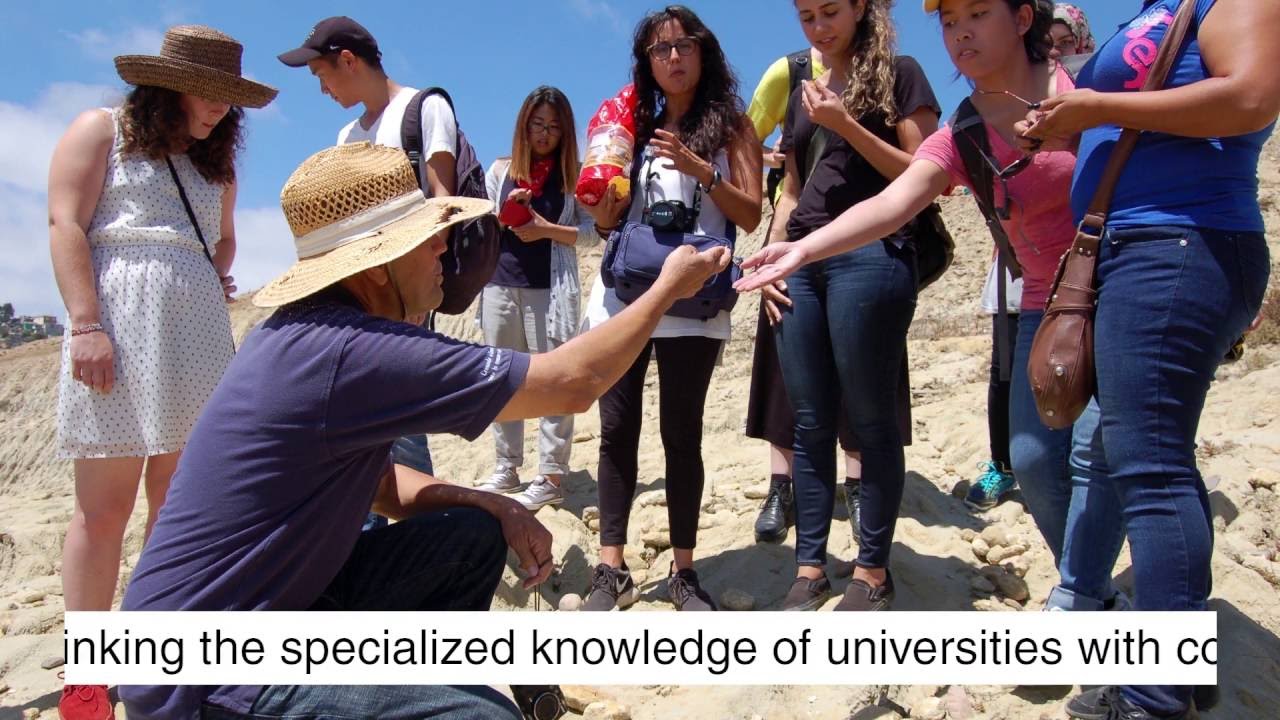 How do we raise awareness of the common interests between divided cities?