Scale Model (1:20), MX3D Bridge
This is a Scale model (1:20).
It is dated 2017. Its medium is
3d-printed plastic, silver paint
.
This maquette is a scale representation of the bridge that is planned for Amsterdam. The Bridge's attenuated, swirling form will stand in contrast to the historical buildings surrounding the canal. The bridge illuminates not only the aesthetic freedom made possible by the remarkable MX3D process, but how this future technology connects with the city's past.
It is credited Courtesy of Autodesk, Inc..
Our curators have highlighted 4 objects that are related to this one. Here are three of them, selected at random:
Its dimensions are
H x W x D: 9.1 × 51.4 × 25 cm (3 9/16 × 20 1/4 × 9 13/16 in.)
We have
1 video
that features
Scale Model (1:20), MX3D Bridge
.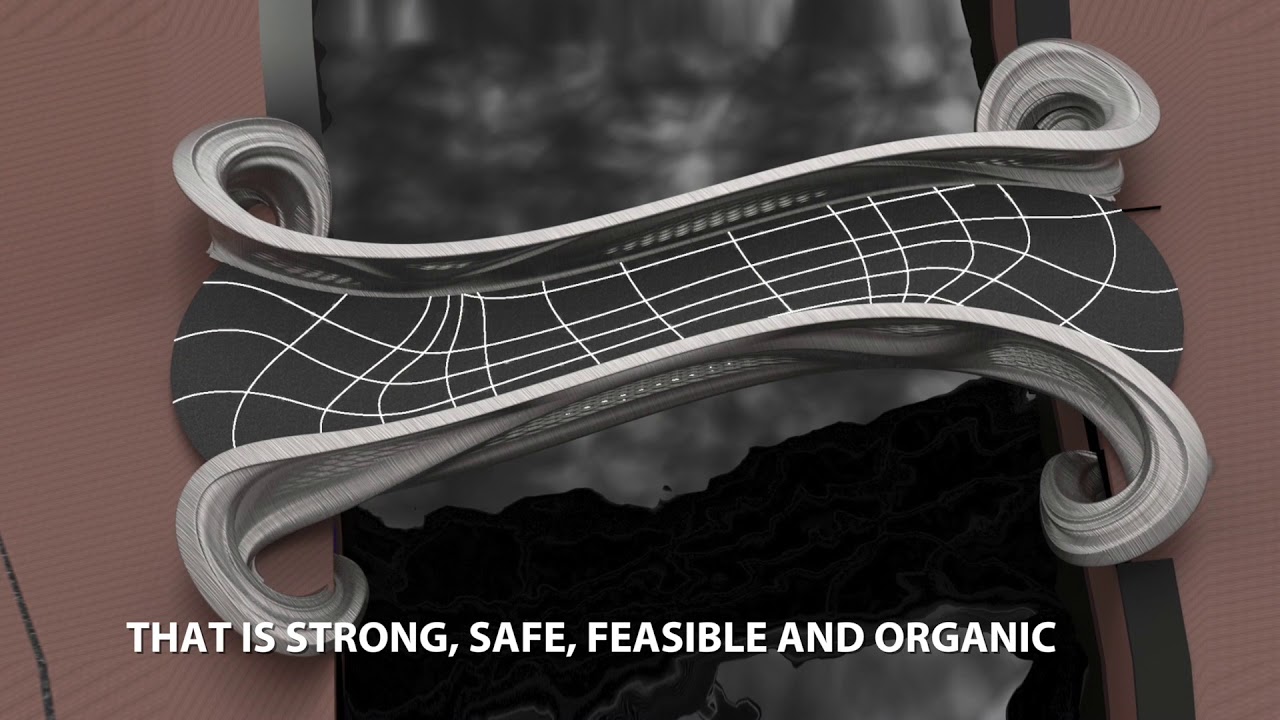 Making of the MX3D Bridge