Shantell Martin is a British visual artist best known for her stream-of-consciousness drawings and light projections. She was educated at Central Saint Martins and in 2004 moved to Tokyo, where she created performance-art-style, live digital drawings in art spaces and dance clubs for five years. She moved to New York in 2009, where she currently lives and works, and engages in commercial, private and public projects internationally. She is a visiting scholar at MIT Media Lab and has participated in Autodesk's Pier 9 artists in residence program in San Francisco. As an adjunct professor at New York University's Interactive Telecommunications Program, she teaches her students to integrate drawing with... more.
There aren't any objects involving
Shantell Martin
that have been photographed yet or maybe they have (had their pictures taken) but we can't show them to you right now.
We have
1 video
that features
Shantell Martin
.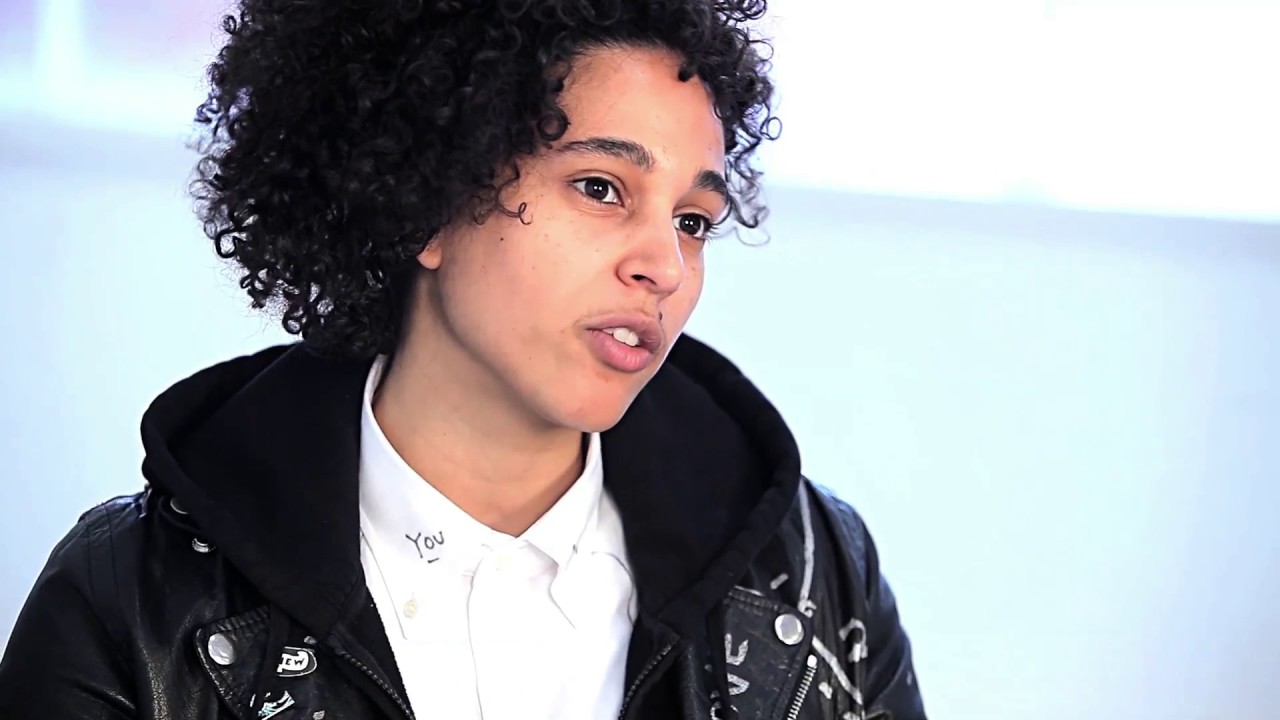 Designer Shantell Martin discusses her collaboration with Momentum Textiles.