Table, Kilovoxel, Digital Matter
This is a Table. It was designed by Joris Laarman Lab.
It is dated 2011. Its medium is
nickel-plated neodymium voxels (10mm)
.
The Kilovoxel table, made from 10-millimeter voxel cubes, resembles the resolution of an 8-bit video game. Each table in the series has a Rococo-inspired form with ornamentation--flowers, clouds, and ducks--that references the world of Super Mario.
It is credited Courtesy of Groninger Museum, the Netherlands.
Our curators have highlighted 2 objects that are related to this one.
Its dimensions are
H x W x D: 55 × 70 × 110 cm (21 5/8 × 27 9/16 × 43 5/16 in.) Approx. weight: 259 kg (571 lb.)
We have
3 videos
that feature
Table, Kilovoxel, Digital Matter
.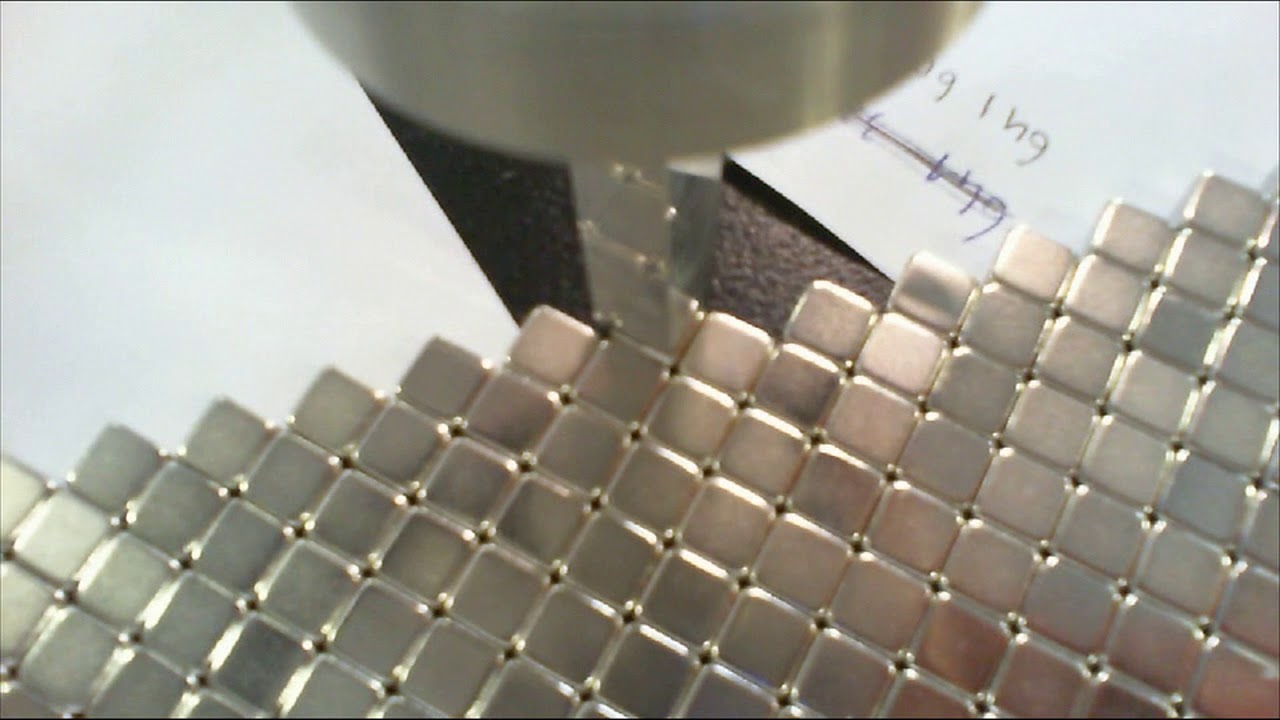 POV Abby the Robot, Digital Matter
More Videos

Now Playing

Now Playing

Now Playing