Wheelchair, Leveraged Freedom Chair: LFC3
This is a Wheelchair. It was invented by Tish Scolnik, Mario Bollini, Amos Winter, Benjamin Judge, Harrison O'Hanley and Daniel Frey and designed by Continuum LLC, Jake Childs, Jung Tak and Global Research Innovation and Technology (GRIT) and manufactured by Pinnacle Industries. It is dated 2013. Its medium is mild steel and bicycle components.
Twenty million people need wheelchairs but don't have access to ramps or paved roads. The LFC can be made, repaired, and ridden throughout the world. It enables off-road travel and uses human power more efficiently than standard wheelchairs. It combines the chain-and-sprocket drive train of a bicycle with two extended push levers; users shift gears by moving their handhold along the levers.
It is credited Courtesy of the designers.
Our curators have highlighted 7 objects that are related to this one. Here are three of them, selected at random:
Its dimensions are
H x W x D: 101.6 x 127 x 66 cm (40 x 50 x 26 in.)
We have
1 video
that features
Wheelchair, Leveraged Freedom Chair: LFC3
.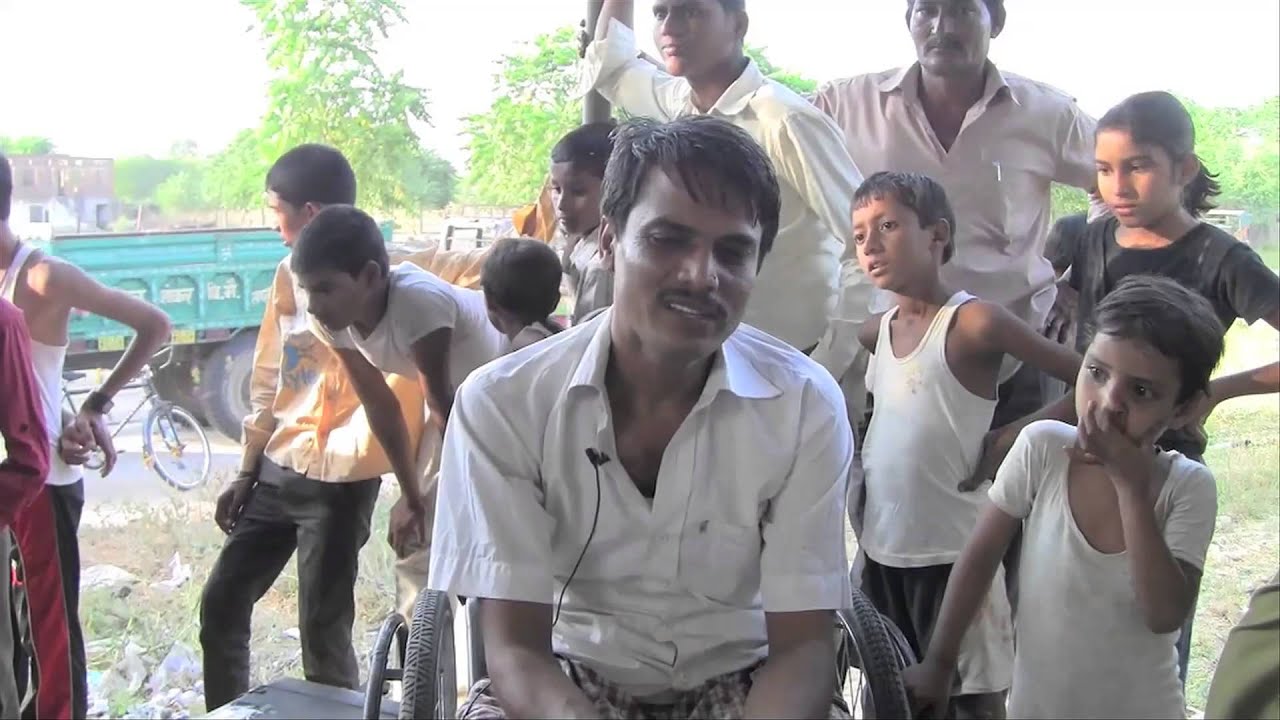 A demonstration of what the Leveraged Freedom Wheelchair can do, its key innovation, and a testimonial from one user in India.
This object was previously on display as a part of the exhibition Beautiful Users.