Object Timeline
| | |
| --- | --- |
| | |
| -0001 | |
| 2013 | Work on this object began. |
| 2014 | |
| 2023 | |
Diagnostic Health-care Device, Kernel of Life (Prototype)
This is a Diagnostic Health-care Device. It was designed by Yves Béhar and manufactured by fuseproject.
It is dated October 2013. Its medium is
computer-machined abs plastic, leather, aluminum, paint
.
In the developing world, the nearest doctor can be days away, making the diagnosis and treatment of chronic illnesses complicated. With the Kernel of Life, a medical "amulet" that tests blood, saliva, urine, and breath and transmits the results by Bluetooth to a mobile app, patients can be monitored continuously and remotely via the cloud. The superslim, two-inch (5 cm) disk slides open to reveal a microperforated pad divided into a rainbow of quadrants: red for blood, blue for saliva, yellow for urine, and green for breath. The pad separates the biofluids, parses them, and then transmits the data. With the Ker¬nel, digital medical analysis is simplified, embedded into a reusable, self-sterilizing device. Most importantly, users can monitor themselves and receive reminders about medication and treatment. The Kernel helps reduce health-care costs while expanding health coverage to underserved populations around the world, making medical care a cost-effective example of good design.
It is credited Courtesy of Gates Foundation and WIRED magazine.
Our curators have highlighted 2 objects that are related to this one.
Its dimensions are
H x W x D (overall w/ cord): 26 × 6.7 × 1.3 cm (10 1/4 × 2 5/8 × 1/2 in.) H x W x D (amulet): 5.4 × 5.4 × 0.9 cm (2 1/8 × 2 1/8 × 3/8 in.)
We have
1 video
that features
Diagnostic Health-care Device, Kernel of Life (Prototype)
.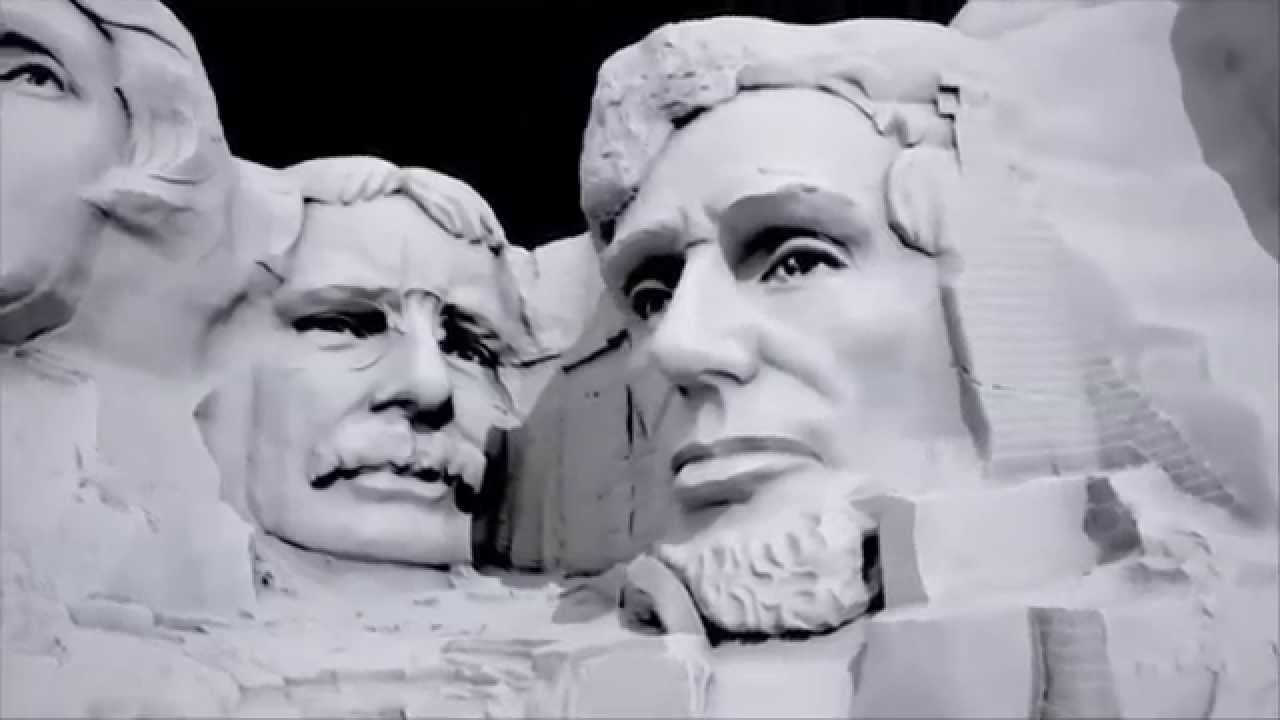 A video showing how LiDAR technology was used to create a hi-res virtual model of Mount Rushmore, and how it's used in historic preservation and public education efforts.