Mobosens, Smartphone Liquid Sensor (Prototype), 2011
This is a Mobosens. It was designed by Dr. Logan Liu and manufactured by MoboSense.
It is dated 2011. Its medium is
smartphone plug-in electrochemical sensor, microfluidic chip, microelectronic integrated circuits
.
The MoboSens is a sensor that allows anyone with a smartphone to detect contami¬nated water and analyze biofluids. The sensor plugs into a cell phone through the audio jack; the phone app controls the sensor and shows the nature and precise amount of contaminants in a single drop of water on the sensor—nitrate, arsenic, chromium, and pathogenic bacteria, among others. An on-line map permits the results to be communicated in real time, so users can monitor and share local environmental data. The MoboSens can also identify contaminants or illnesses in the user's body by analyzing blood, urine, and saliva. By combining revolutionary technologies—mobile devices, social media, sensors, and geographical informa¬tion systems—the MoboSens delivers an affordable product that will revolutionize digital health care.
It is credited Courtesy of the University of Illinois at Urbana-Champaign.
Its dimensions are
H x W x D: 2 × 5 × 3 cm (13/16 × 1 15/16 × 1 3/16 in.)
We have
1 video
that features
Mobosens, Smartphone Liquid Sensor (Prototype), 2011
.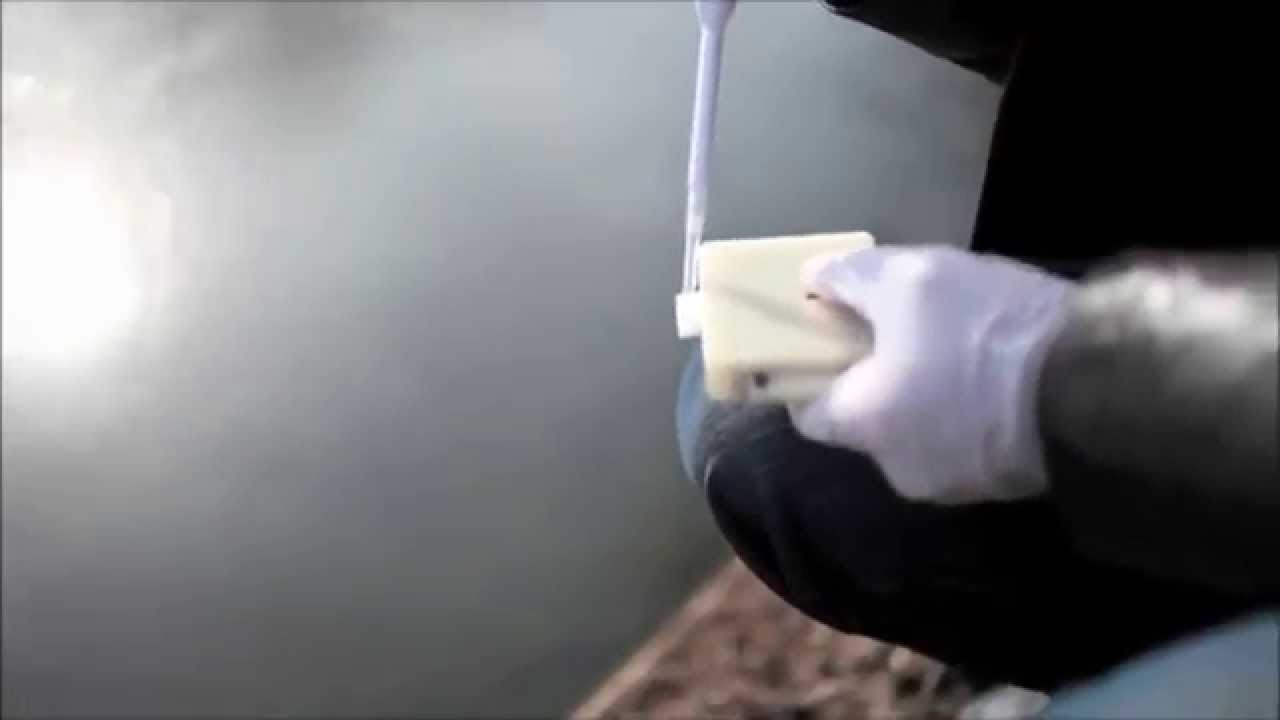 An introduction to the MoboSens liquid sensing technology, which pairs a low cost liquid sensor with a smartphone.