This is a Textile. It was created by Richard Landis.
Its medium is
mercerized cotton double weave
.
In many of Landis's works, all of the colors are fully integrated across the entire surface. In this piece, pure blue, green, and orange are confined to tiny, faceted, jewel-like blocks of color couched in a matrix of neutral tans.
We have
1 video
that features
Textile, Jewels
.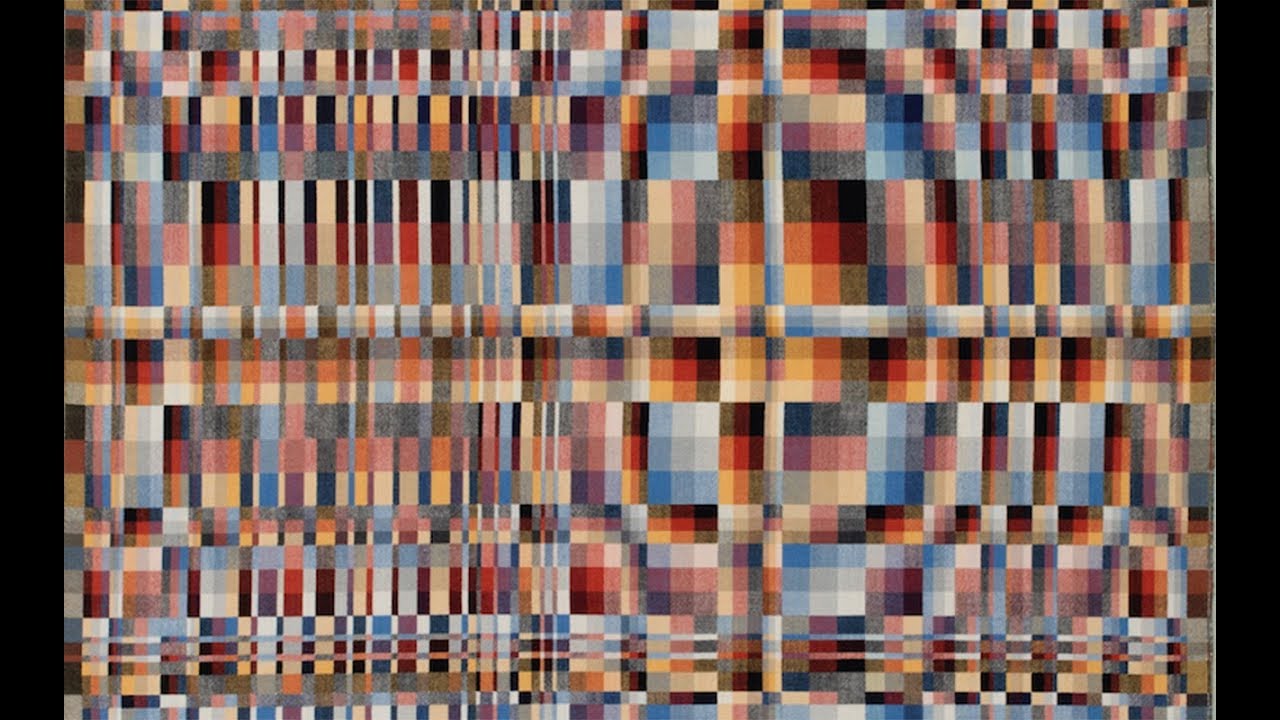 American designer Richard Landis is a master colorist and weaver whose visual language is that of an abstract artist.