Textile, Full Tone/ Half Tone Blocks
This is a Textile. It was created by Richard Landis.
It is dated 1971. Its medium is
mercerized cotton double weave
.
This early weaving displays many of the concepts that undergird Landis's work: small, medium, and large rectangles repeat in ever-changing order, and every possible color combination is played out both horizontally and vertically. The movement of the full tones around the field give the piece energy and dynamism.
It is credited Frederick and Frances Sommer Foundation.
Its dimensions are
H x W: 111.1 × 32.4 cm (43 3/4 × 12 3/4 in.)
We have
1 video
that features
Textile, Full Tone/ Half Tone Blocks
.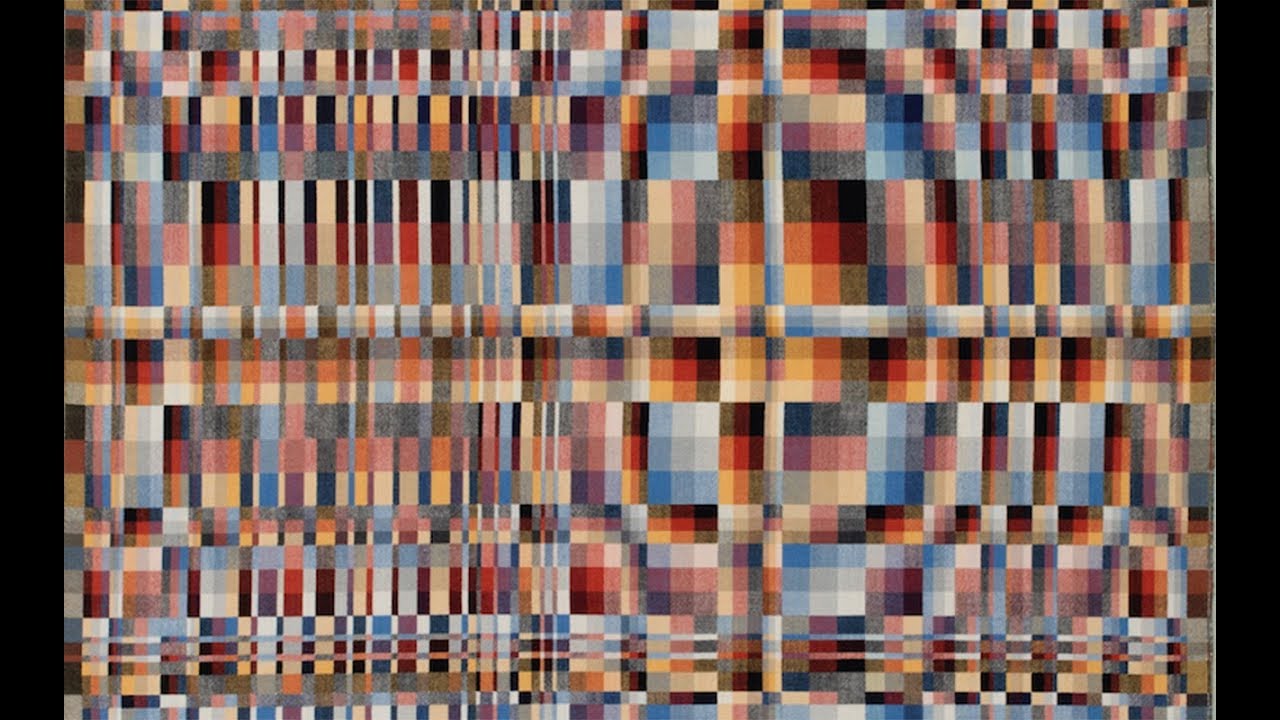 American designer Richard Landis is a master colorist and weaver whose visual language is that of an abstract artist.