This is a Textile. It was created by Richard Landis.
Its medium is
linen double weave
.
The six-color palette of this early work includes black and white, along with strong reds, blues, and yellows. The crisply delineated full tones have the sparkle of sharp dark and light contrasts. The halftones, many of which are mixtures of warm and cool shades, are soft, and appear out of focus.
We have
1 video
that features
Textile, Landis Shift
.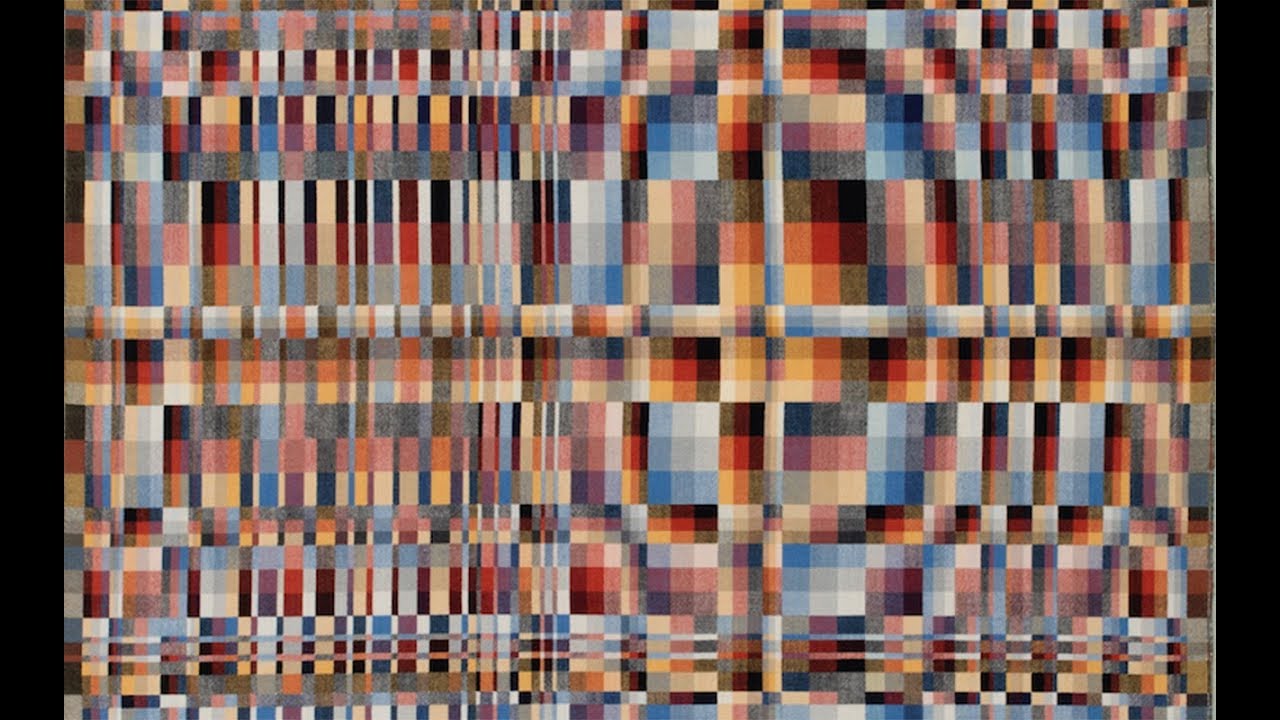 American designer Richard Landis is a master colorist and weaver whose visual language is that of an abstract artist.