Object Timeline
| | |
| --- | --- |
| | |
| 2016 | Work on this object began. |
| 2017 | |
| 2022 | |
This is a Fabric sample. It was designed by Shiho Fukuhara and produced by Levi Strauss and manufactured by Levi Strauss. It is dated 2016. Its medium is cotton, conductive yarn. It is a part of the Textiles department.
It is credited Gift of Levi Strauss & Co. and Google Inc..
Our curators have highlighted 2 objects that are related to this one.
Its dimensions are
H x W (a): 67.2 × 77.9 cm (26 7/16 × 30 11/16 in.) H x W (b): 67 × 83.5 cm (26 3/8 × 32 7/8 in.)
We have
1 video
that features
Fabric Sample
.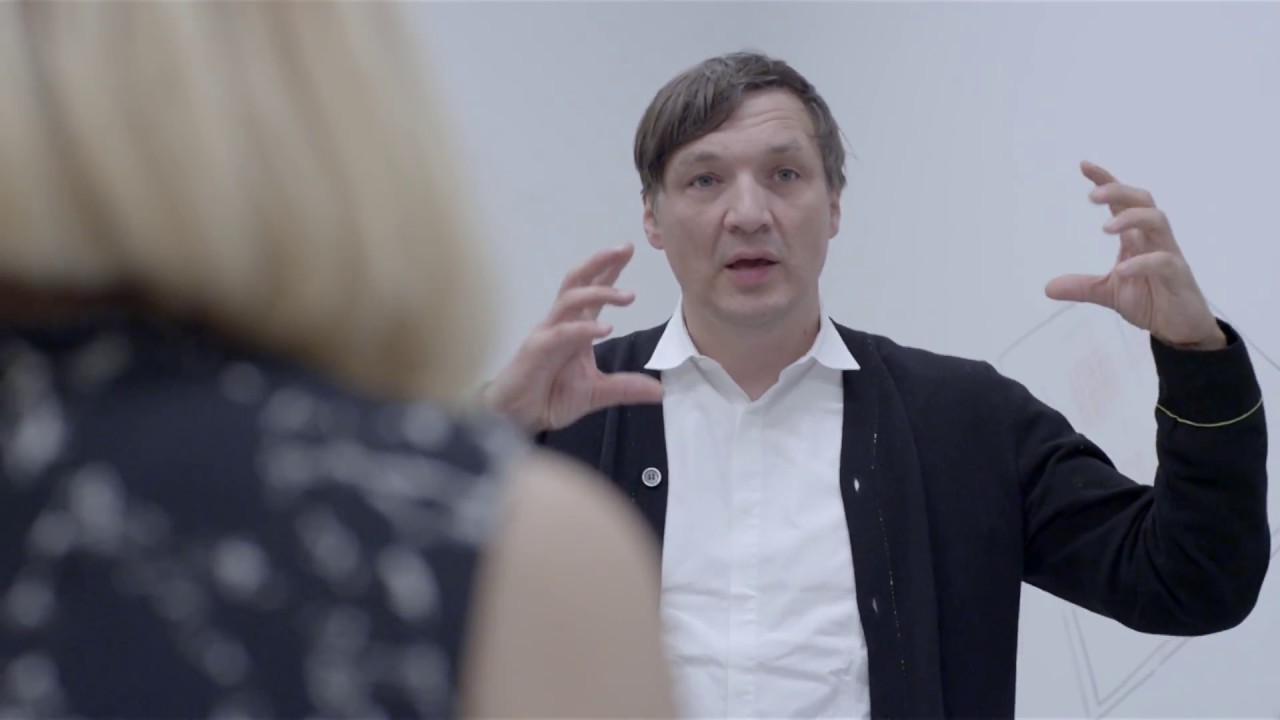 Levi's® Commuter™ x Jacquard by Google came together to make the first interactive denim garment. The jacket is on view as part of 'Making | Breaking New Arrivals,' on view at...