Object Timeline
| | |
| --- | --- |
| | |
| -0001 | |
| 2014 | Work on this object began. |
| 2015 | |
| 2017 | |
| 2023 | |
This is a sidewall. It was designed by Calico Wallpaper. It is dated 2014. Its medium is digital print on linen-textured vinyl.
To create the color blend, the designers developed their own dyeing method after studying a variety of techniques. Organic linen is painted or dipped in a liquid suspension of organic mineral pigments and the colors are allowed to bleed. The linen is then captured in sections with hi-res digital photography. These sections are then rejoined and enlarged to create a continuous non-repeating design.
It is credited Gift of Calico Wallpaper.
Our curators have highlighted 3 objects that are related to this one.
We have
1 video
that features
Sidewall, Aurora Ray
.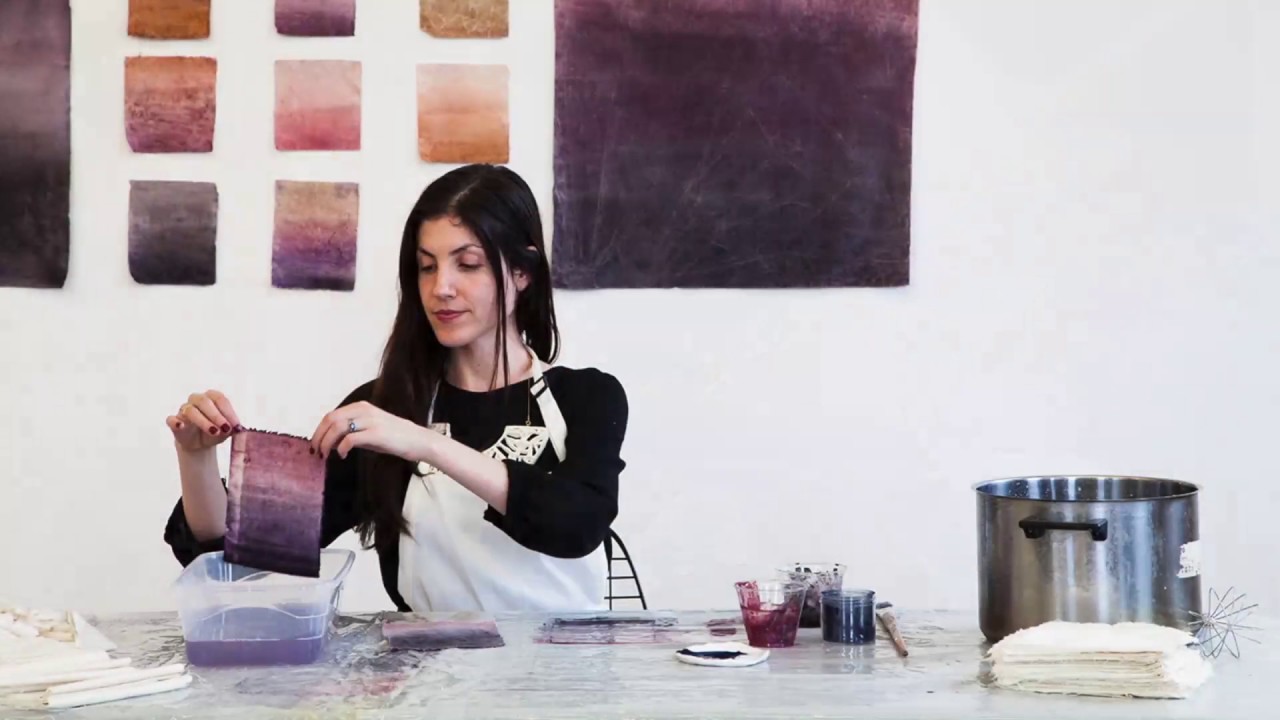 An example of the Aurora Wallpaper is on view as part of 'Making | Breaking New Arrivals.