Bloom, San Francisco (2010–2012) was a creative design studio whose goal was to promote new types of visual discovery experiences—or "visual instruments"—to help users explore and navigate and understand their lives as experienced through online and social services. Bloom was founded by three principals: Ben Cerveny, Tom Carden and Jesper Anderson. Robert Hodgin joined later that year as Creative Director.
We have
one object
that
Bloom Studio
has been involved with.
We have
1 video
that features
Bloom Studio
.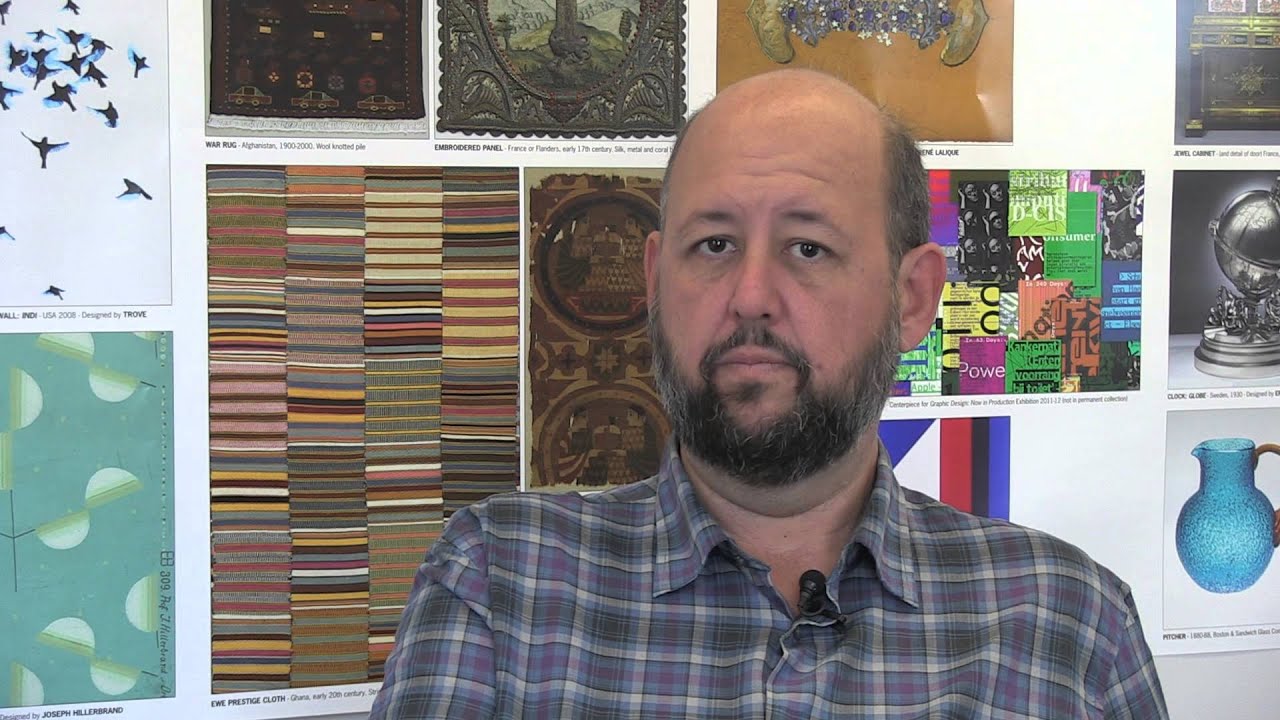 Designer Ben Cerveny talks about Planetary, a music library visualization app for iPad, as well as the future of interaction design.