Arata Fuchi was born in Japan in 1975 and lived there, graduating in 1999 from Tokyo Zokei University in the Industrial Design Department. From 1999-2003 he worked in the design section of a watch and jewelry company in Tokyo. From 2003-2005 he received his professional qualification and Goldsmith Diploma from the Regione Toscana professinal educational authority at the "Le Arte Orafe" school in Florence, Italy. In 2006-2007 he trained further while working as a goldsmith in Florence, after which he spent a year in Japan further enhancing his understanding of Japanese techniques. In 2009, he returned to Italy where he has lived and worked since. His work has been represented in exhibitions throughout... more.
We have
one object
that
Arata Fuchi
has been involved with.
We have
1 video
that features
Arata Fuchi
.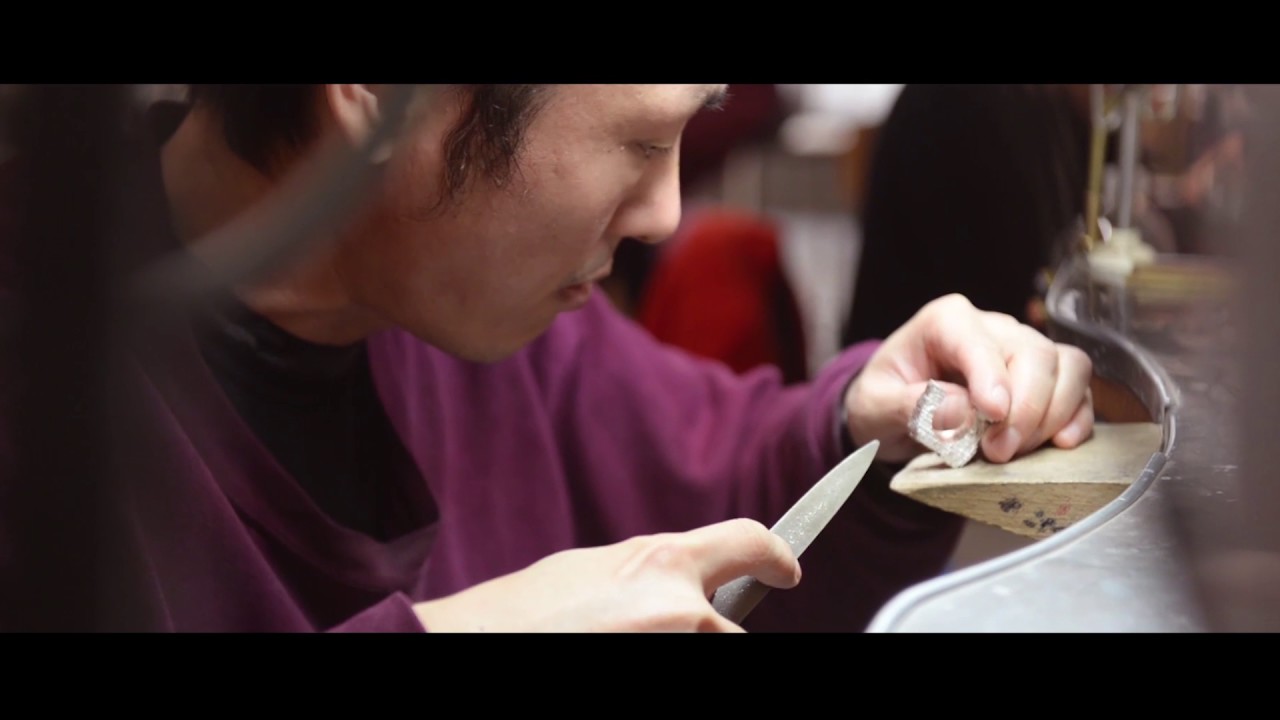 Arata Fuchi creates a metal ring.