Reiko Sudo (b. 1953) is one of Japan's most influential contemporary textile designers. She is managing director of NUNO, founded in 1984 by Jun'ichi Arai, and where she has worked since the company's start. NUNO combines the Japanese handcraft tradition with advanced technologies and remarkable creativity, which, over the past thirty years, has led the company to the forefront of innovation in textile design, creating products of extraordinary ingenuity and beauty. NUNO's fabrics have been featured in exhibitions around the world, including Cooper Hewitt, The Museum of Modern Art, New York; National Museum of Modern Art, Tokyo; The Textile Museum, Washington, DC; and Fowler Museum at UCLA, Los Angeles;... more.
We have
22 objects
that
Reiko Sudo
has been involved with.
We have
2 videos
that feature
Reiko Sudo
.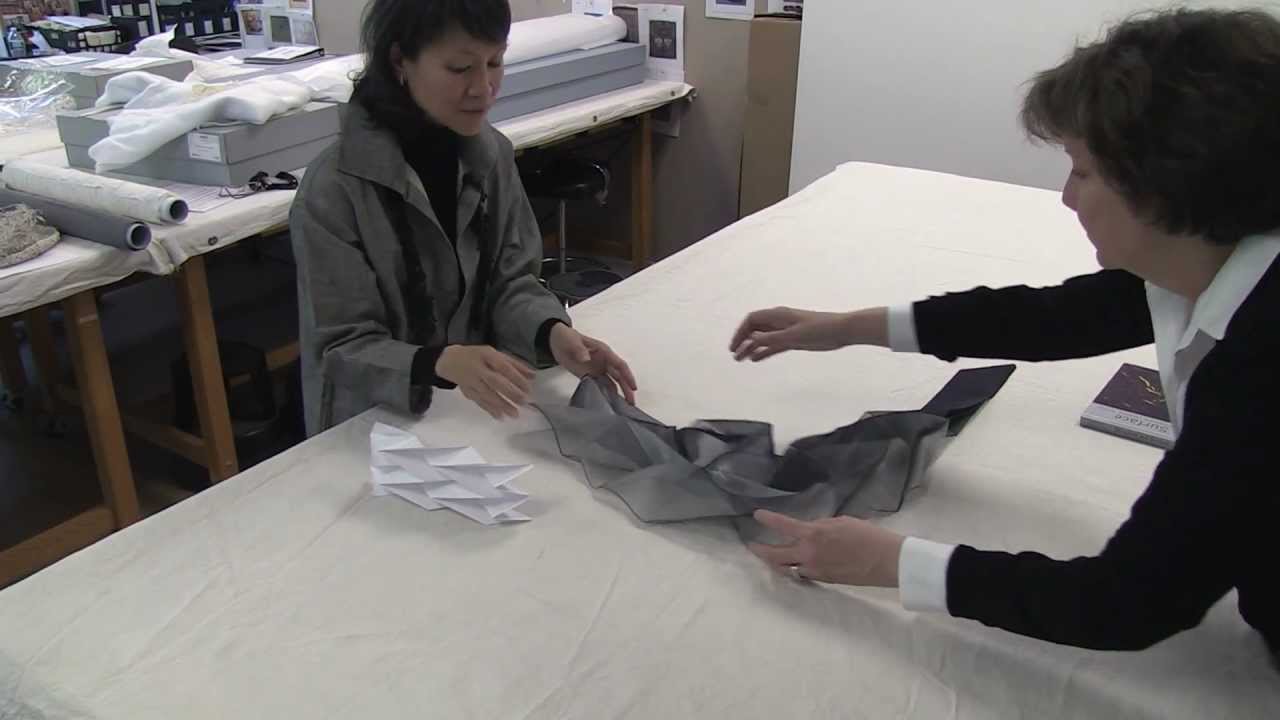 Textile designer Reiko Sudo describes the trial-and-error process behind creating the Origami Textile.
More Videos

Now Playing

Now Playing