Paul Dillinger is the Vice President of Global Product Innovation at Levi Strauss & Co. and an integral design partner with the company's Sustainability group. Prior to Levi's, Dillinger worked as a fashion designer at a variety of fashion houses in New York, including Calvin Klein and DKNY. With a BFA in fashion design from Washington University in St. Louis and an MFA from the Domus Academy, Dillinger has held faculty appointments at California College of the Arts and Washington University in St. Louis; he has served as a designer-in-residence at the Rhode Island School of Design; and he was the first fashion designer to earn a First Movers Fellowship with the Aspen Institute.
There aren't any objects involving
Paul Dillinger
that have been photographed yet or maybe they have (had their pictures taken) but we can't show them to you right now.
We have
1 video
that features
Paul Dillinger
.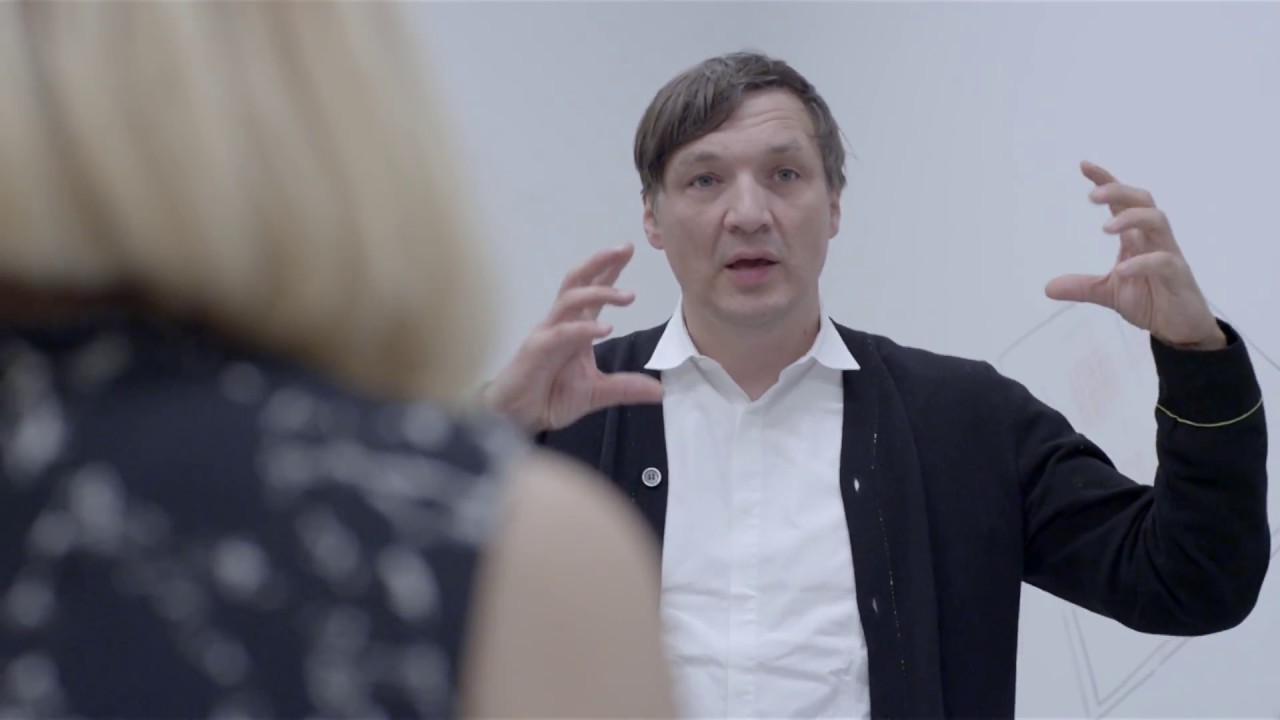 Levi's® Commuter™ x Jacquard by Google came together to make the first interactive denim garment. The jacket is on view as part of 'Making | Breaking New Arrivals,' on view at...