This is a vase. It was manufactured by Orrefors Glasshouse. It is dated 1929. Its medium is glass.
Swedish decorative glass, especially that of Orrefors, was promoted through both museum and commercial exhibitions in the 1920s, including the 1926 selections from the 1925 Paris Exposition. The organic curves and motion of the dancers in the frieze show Hald's earlier training as a painter under Matisse in Paris.
It is credited Lent by The Cleveland Museum of Art, Dudley P. Allen Fund, 1938.383.
Our curators have highlighted 2 objects that are related to this one.
Its dimensions are
23.20 cm (9 1/8 in.)
We have
1 video
that features
Vase, Rhythm
.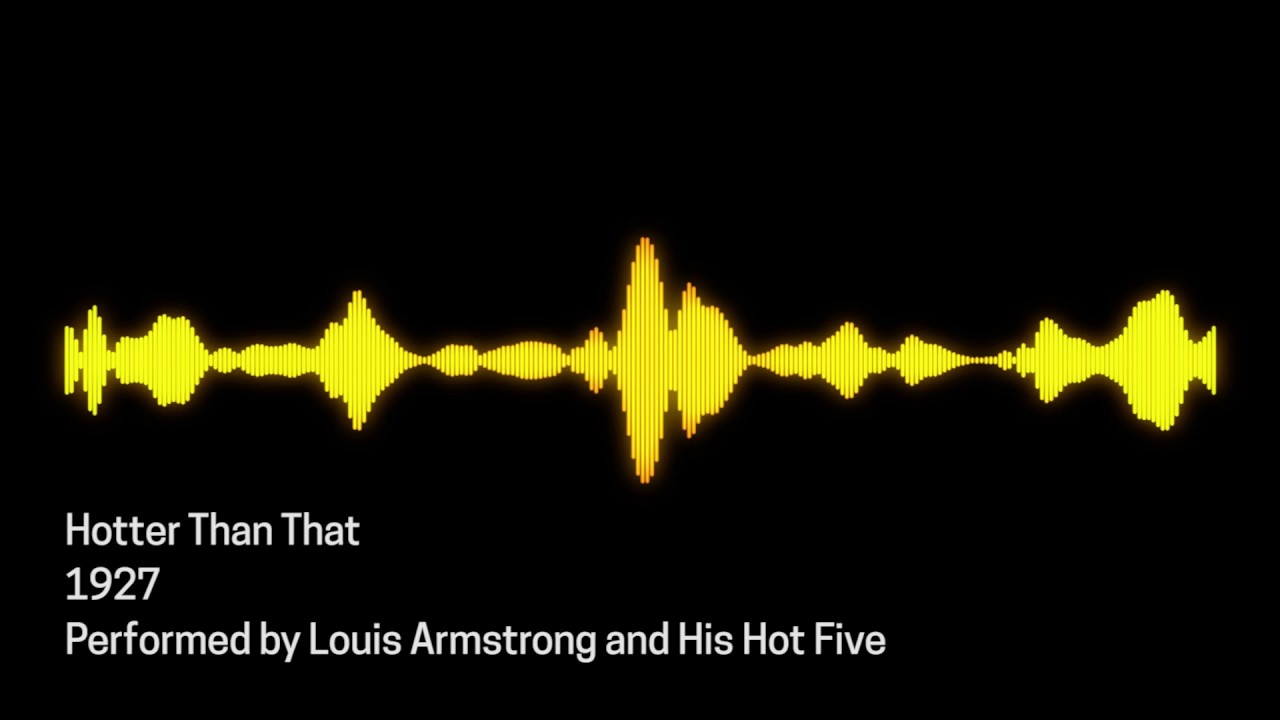 Niels Tove Edward Hald's vase, Rhythm, immediately brings to mind the innovative performance of Louis Armstrong on "Hotter Than That" from 1927. In both Armstrong's cornet and scat solos,...