This is a Robe. It is dated 19th century and we acquired it in 1962. Its medium is cotton appliqué and embroidery on elm bark (ohyo) foundation and its technique is appliquéd and embroidered in couching stitches on plain weave foundation. It is a part of the Textiles department.
The elm bark attush robe is one of the Ainu's most stunning art forms, and is vital to their tradition and ethnic identity. After the men carefully strip the elm of its bark, the women separate the outer and inner bark and split the fibers into long, narrow strips. These strands are twisted into thread and woven into strips on a backstrap loom or izaribata, which are sewn together to form the robe. Embroidery is applied to cotton cloth which is appliquéd to the robe at strategic locations around the neck, wrists, and between the shoulder blades, in order to protect the wearer from evil spirits. This concept of spiritual protection is believed to derive from the rope that Ainu women used to encircle their sleeping children in order to safeguard them while the mother worked in the mountains or fields. Tattooing on the back of women's hands and around their arms employed similar curvilinear designs for protection from evil spirits.
This object was featured in our Object of the Week series in a post titled Protecting Your Back.
This object was donated by Miss Alice Boney. It is credited Gift of Alice Boney.
Our curators have highlighted 10 objects that are related to this one. Here are three of them, selected at random:
Its dimensions are
H x W: 128.9 × 118.1 cm (50 3/4 × 46 1/2 in.)
Cite this object as
Robe (Japan); cotton appliqué and embroidery on elm bark (ohyo) foundation; H x W: 128.9 × 118.1 cm (50 3/4 × 46 1/2 in.); Gift of Alice Boney; 1962-67-1
We have
1 video
that features
Robe (Japan)
.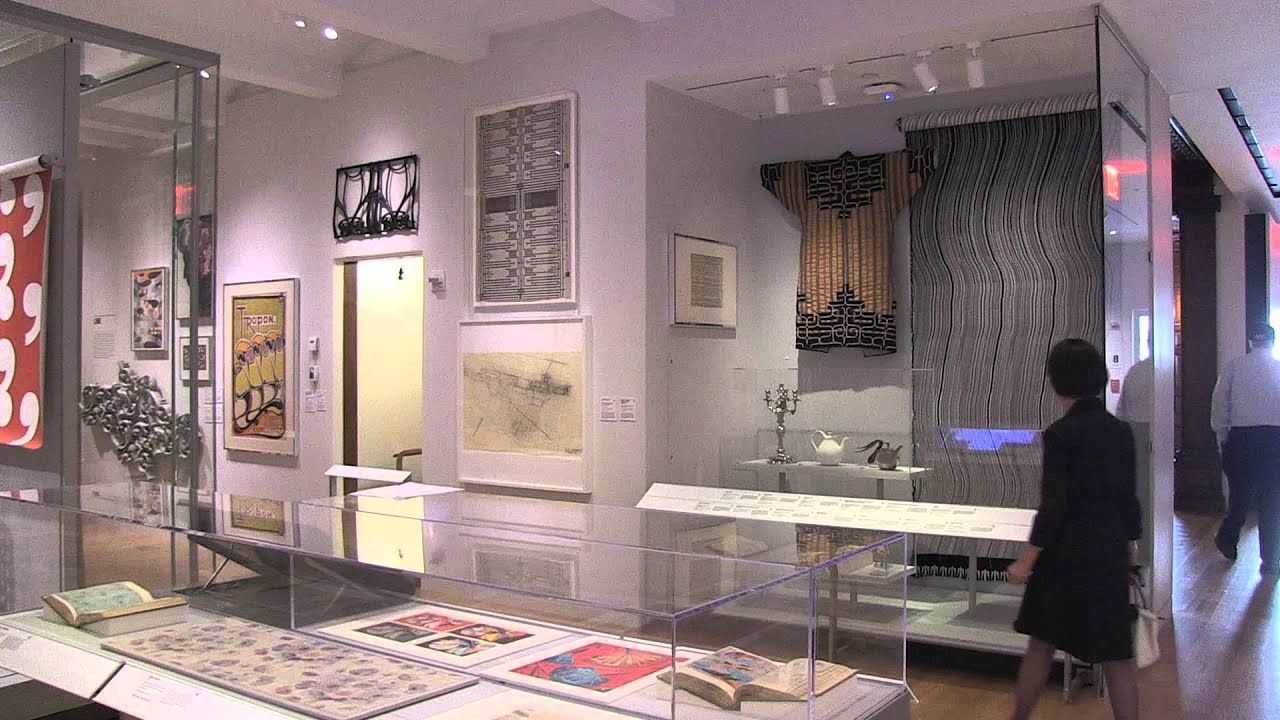 Artist Sue Lawty examines the Ainu robe and discusses its properties as a garment made from elm bark. Lawty explored the Cooper Hewitt collection as part of her Smithsonian Artist Research Fellowship.
This object was previously on display as a part of the exhibition Making Design.