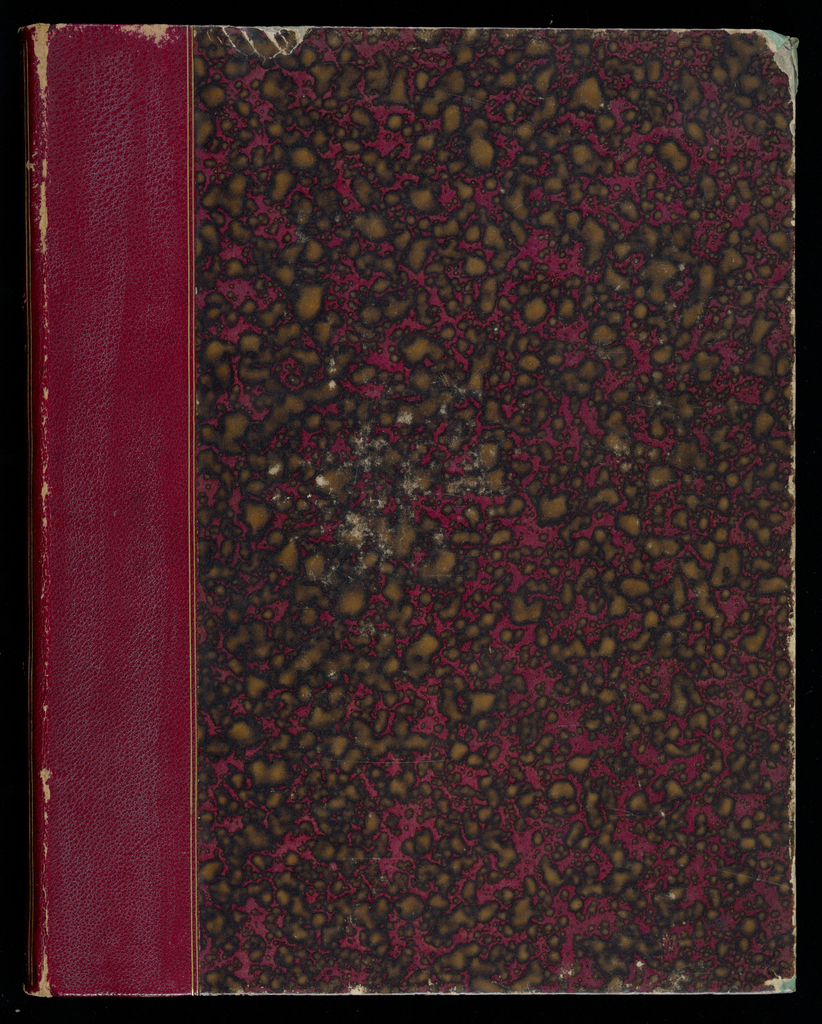 Print/book Illustration, Fontaine des Innocents (Fountain of the Innocents), Paris: View Showing two Facades Simultaneously, from Vues des Belles maisons de France (1650)
This is a print/book illustration. It is dated 1650 and we acquired it in 1920. Its medium is etching. It is a part of the Drawings, Prints, and Graphic Design department.
This object was donated by Advisory Council. It is credited Purchased for the Museum by the Advisory Council.
Cite this object as
Print/book Illustration, Fontaine des Innocents (Fountain of the Innocents), Paris: View Showing two Facades Simultaneously, from Vues des Belles maisons de France (1650); France; etching; Purchased for the Museum by the Advisory Council; 1921-6-559