Textile, Toned Rectangles, 1986
This is a Textile. It was created by Richard Landis.
It is dated 1986. Its medium is
mercerized cotton double weave
.
This serene and elegant composition is deceptively complex. Every rectangle in this seemingly simple checkerboard pattern is a slightly different tone and hue—a fully developed color range of remarkable depth and delicacy.
It is credited Richard Landis.
Its dimensions are
H x W: 40.3 × 30.5 cm (15 7/8 × 12 in.) H x W (mat): 50.5 × 40.6 cm (19 7/8 × 16 in.)
We have
1 video
that features
Textile, Toned Rectangles, 1986
.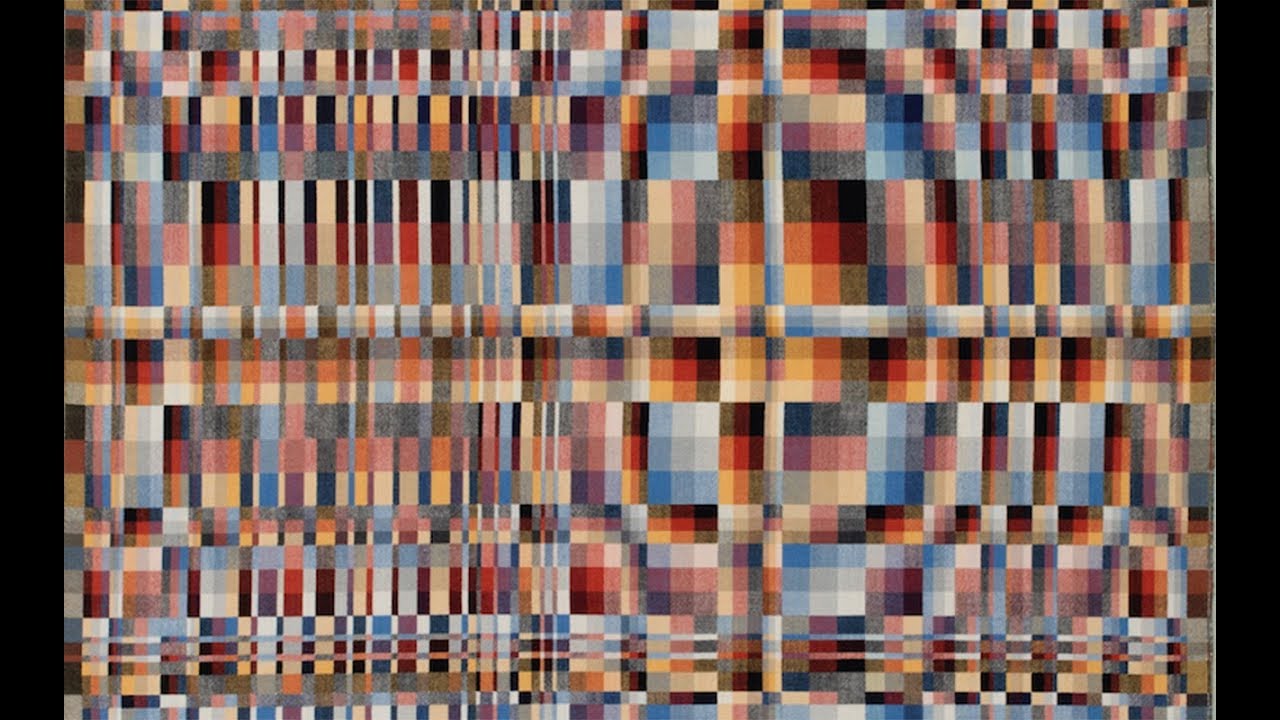 American designer Richard Landis is a master colorist and weaver whose visual language is that of an abstract artist.