Teaspoon Gallery: Recent Acquisitions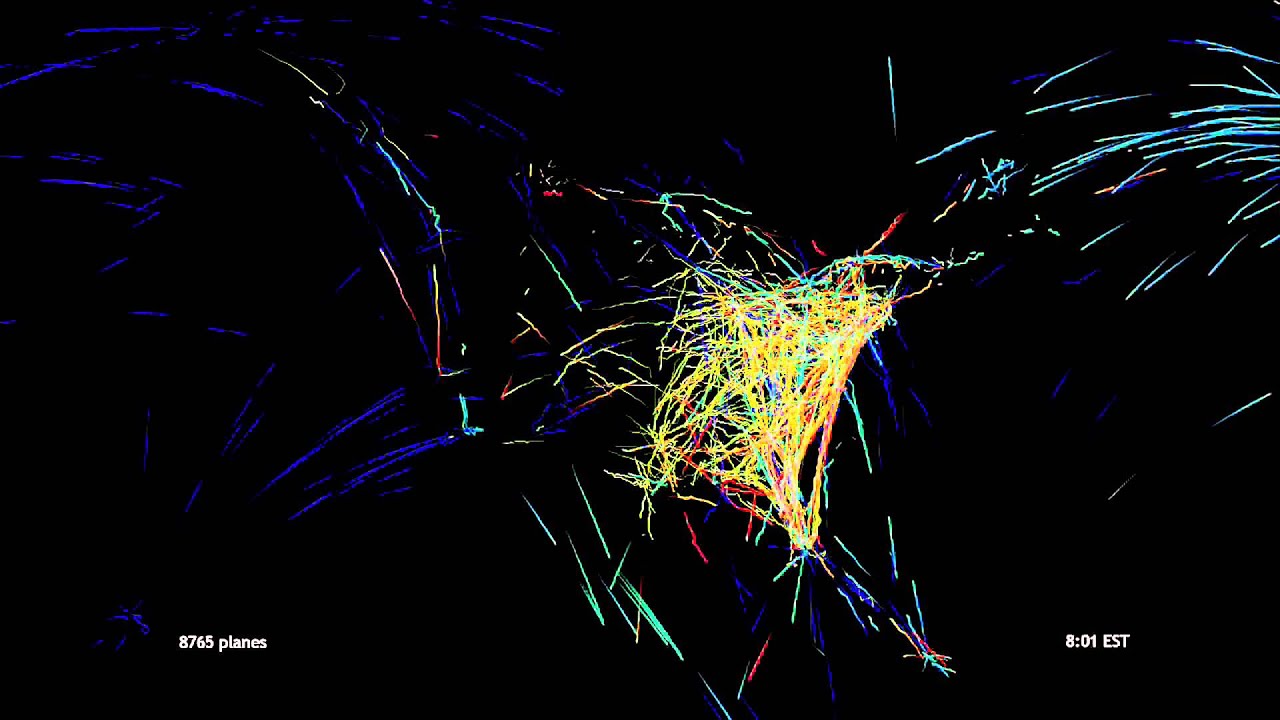 Video clip showing the Flight Patterns animation in action.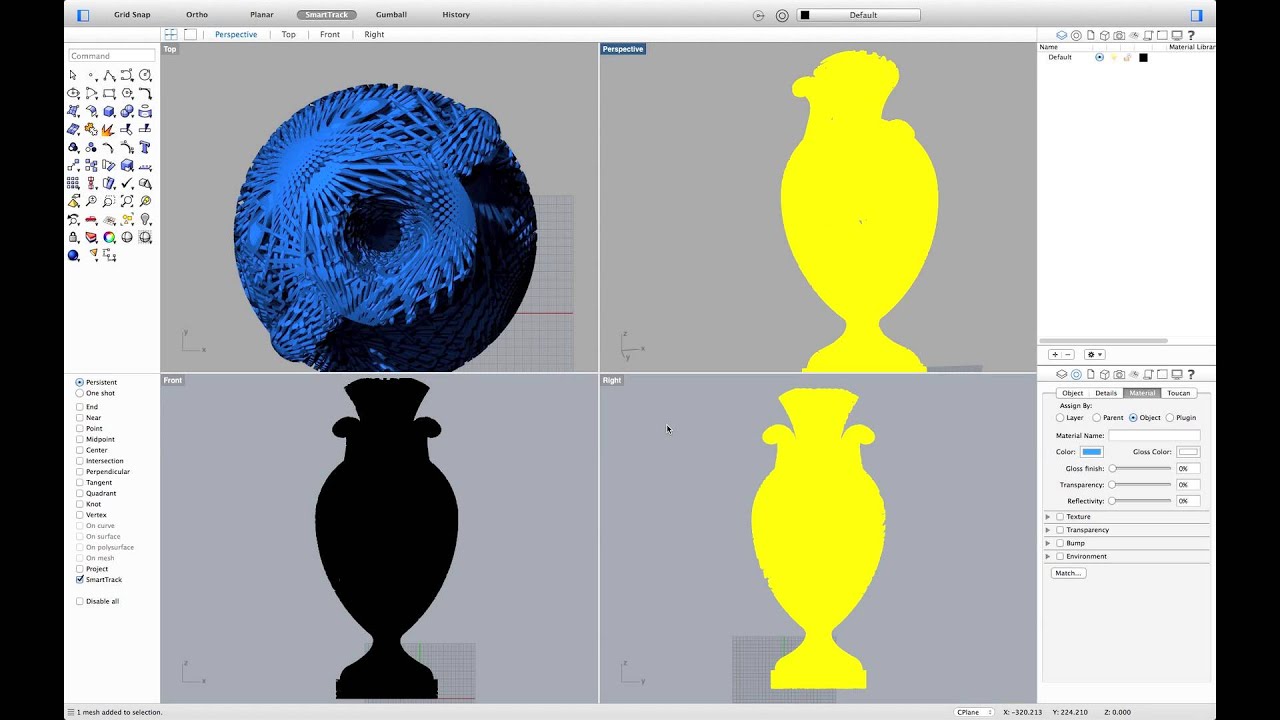 A screen capture of the urn being rotated in Rhinoceros 3D, a type of 3D modeling software.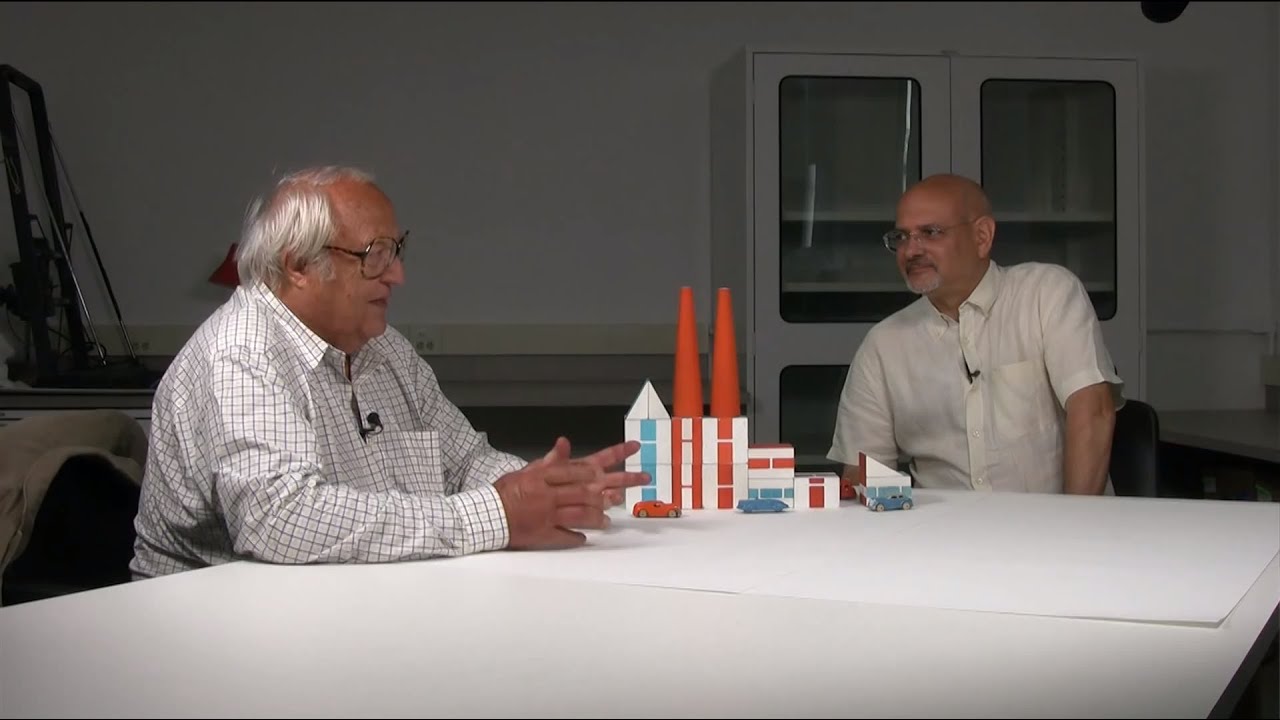 Steven Heller and Radislav Sutnar discuss aspects of the life and work of 20th century designer Ladislav Sutnar, featuring objects from the collection of Smithsonian's Cooper-Hewitt National...